Black Friday and December Offers
ILCA Direct
Your quality source for ILCA products and more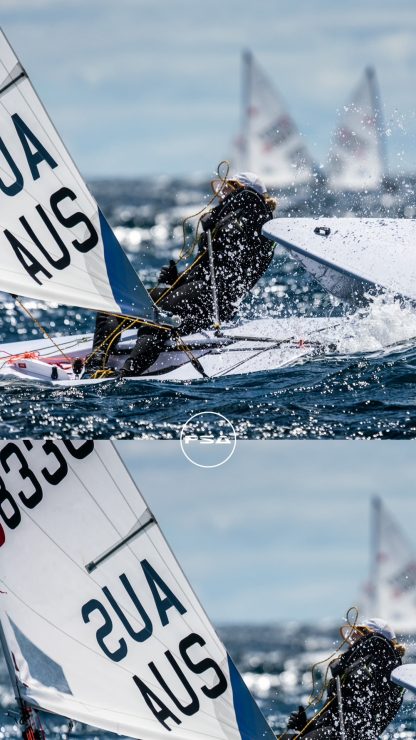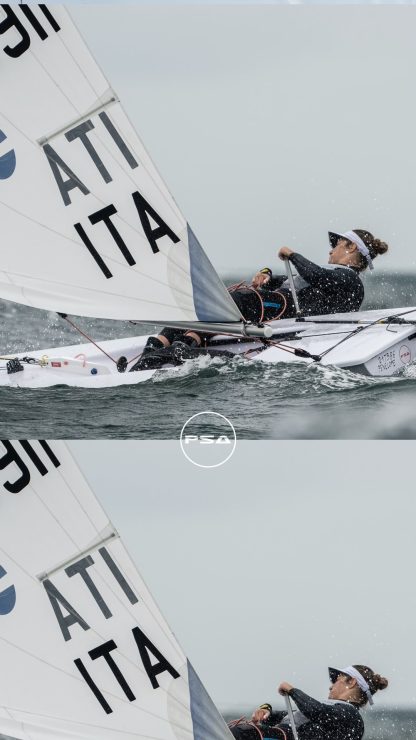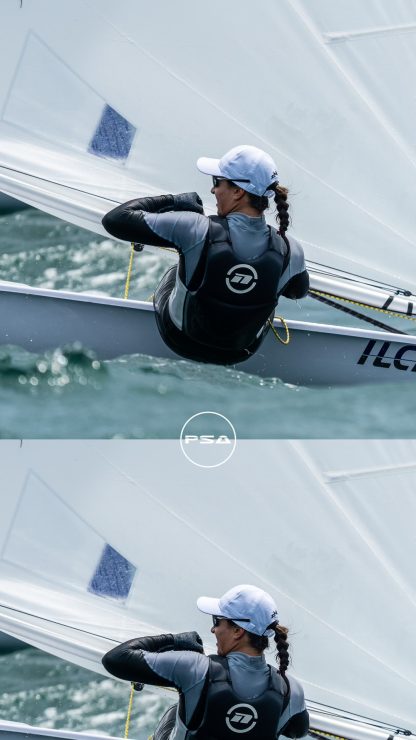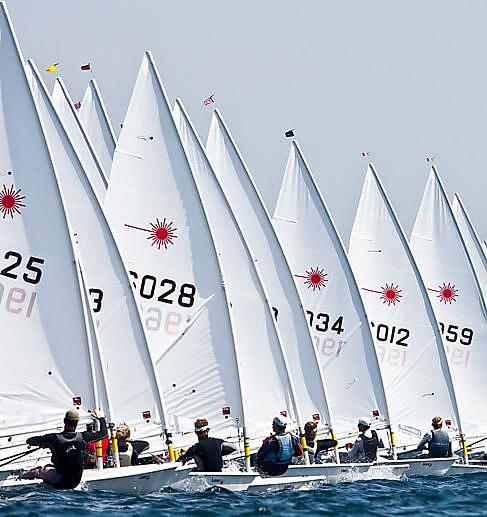 About ILCA Direct
At ILCA Direct we recognise that sailing is a very competitive sport & none more so than the ILCA class.
All ILCA sailors need access to the best equipment & without delay because if you are not racing, sailing or training then somewhere, someone else is...
ILCA Direct aims to provide an "ILCA one-stop shop" with unrivaled service for the availability, supply & delivery of ILCA class legal equipment from complete boats to the smallest component part together with a range of carefully selected accessories. Confidence in our service should enable you to push you & your boat to the limit without having to worry whether or not replacement parts are available, when you might be able to sail again, or feel the need to stock up in advance in case of shortages.